Image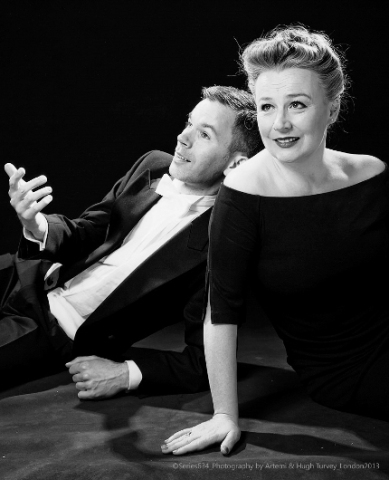 Angela Henckel and Christopher Gould present Where Are the Songs We Sung - a new album celebrating the timeless songs of Noël Coward and Ivor Novello. Full of wisdom and wit, these ravishing songs are as poignant and striking now as the day they were written.
The album is launching on Thursday 5th October. You will find it on Spotify, Soundcloud and iTunes or you can contact us to pre-order a CD here: angela@angelahenckel.com
Launch Concert
Please do join us for the Launch Concert on Thursday 5th October 2023 at St George's Hanover Square Mayfair!
7 o'clock drinks for 7:30 start.
Tickets are priced at £20 and £10 for concessions. We will welcome you with a glass of bubbly (or AF bubbly ~ soft drinks) plus another at the interval.
You can pay by cash or card on the night, or to pre-book your ticket now, click this link: <<buy tickets>>. We'll be performing some of the darling songs from the album and signing copies for you, too.
We do hope you'll join us - let's celebrate life, love, and all the absurdities in between.